Hillcrest ID
Secure single sign on system for Hillcrest Animal Hospital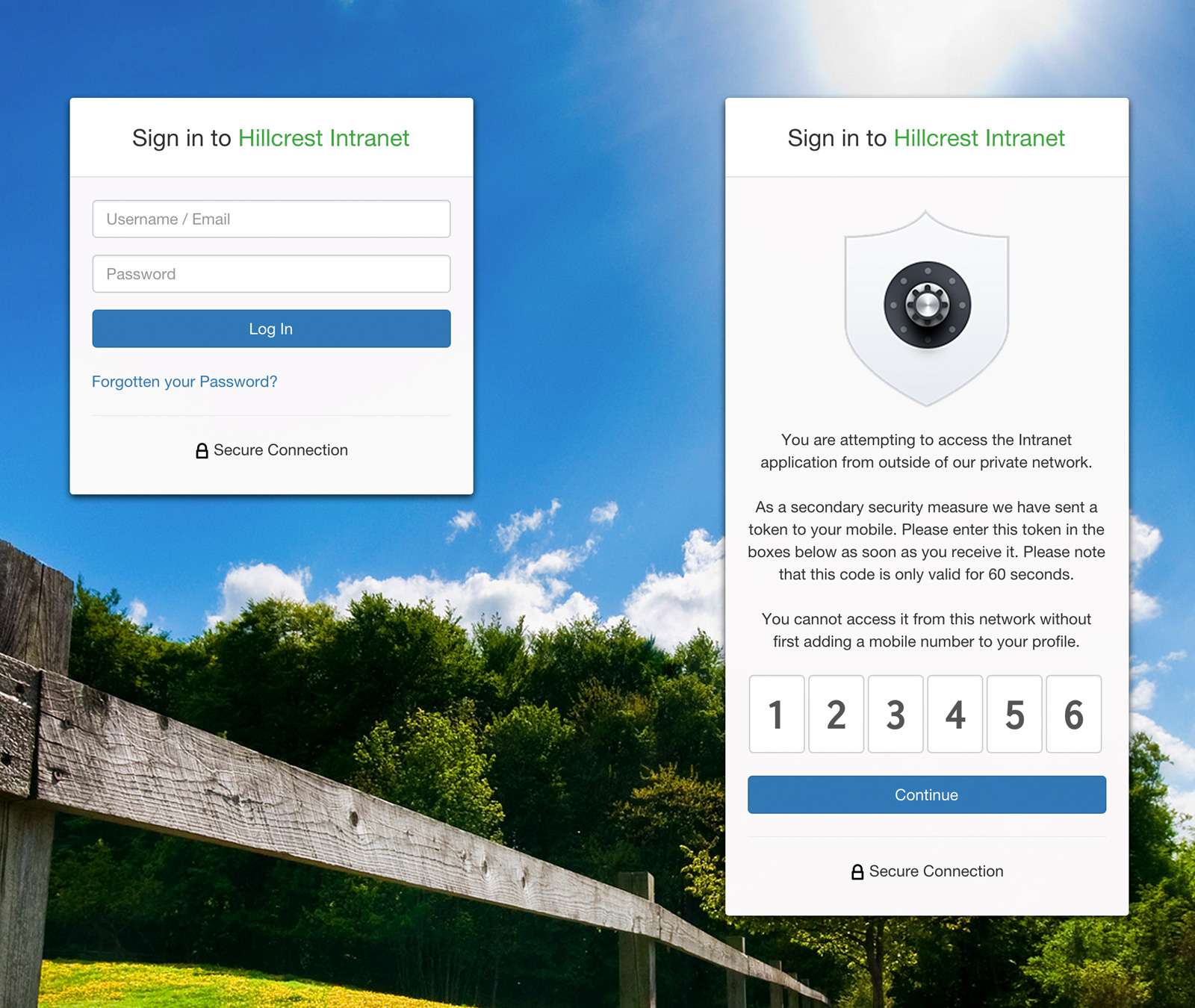 Hillcrest Animal Hospital needed a secure login system for all of their internal applications. When logging in from an unknown IP address, the user is sent an SMS with a unique code which they must enter before they have access to the application. To make ID even more secure, requests to and from any of the applications are encrypted and decrypted when needed.
This was a very interesting project to work on!
---
Rails 4.2
HAML
SASS
Bootstrap CSS
Postmark
Twilio
Secure JSON API
---
Want something like this built for you? Contact me for a quote.